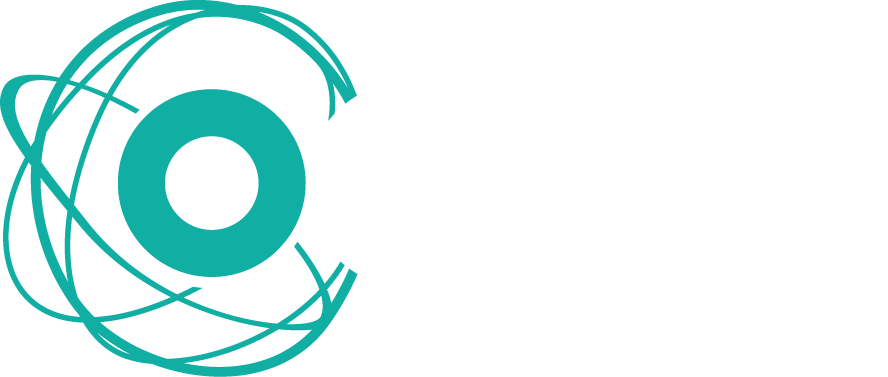 JULY 1–7, 2022
|

WASHINGTON, DC

|

VIRTUAL
The World's Largest Gathering of Ayn Rand Fans
Don't miss out on this unique opportunity to fill your summer with learning and inspiration that will last the whole year.
The Objectivist Summer Conference (OCON) is the premier gathering of Ayn Rand fans. This week-long conference, hosted annually since 2003 by the Ayn Rand Institute, is the perfect place to explore new ideas and connect with like-minded people.
At OCON, you'll experience thoughtful and inspiring talks by top experts on Ayn Rand's philosophy of Objectivism, take part in popular social events, attend moving artistic performances, and enjoy late-night conversations with new and old friends.
For the second year, the Ayn Rand Institute's annual fundraising Gala will be hosted at OCON; we invite you to add the Gala to your OCON experience and support our mission of fostering a culture whose guiding principles are reason, rational self-interest, individualism, and laissez-faire capitalism.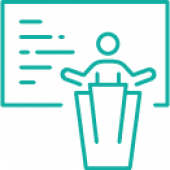 Discover how Ayn Rand's ideas can improve your life and your world.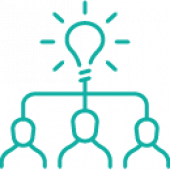 Meet active-minded people who share your ideas and values.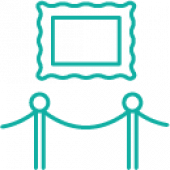 Get inspired by great art and great achievements.
Hear from Objectivist intellectuals, experts, and professionals from fields like philosophy, education, and the arts.
Chairman of the Ayn Rand Institute Board of Directors
Professor of Philosophy at Seton Hall University
Founder and Director of VanDamme Academy
Senior Scholar of Philosophy, Salem Center, UT Austin
VP of Adolescent Programs, Higher Ground Education
Chief Philosophy Officer, Ayn Rand Institute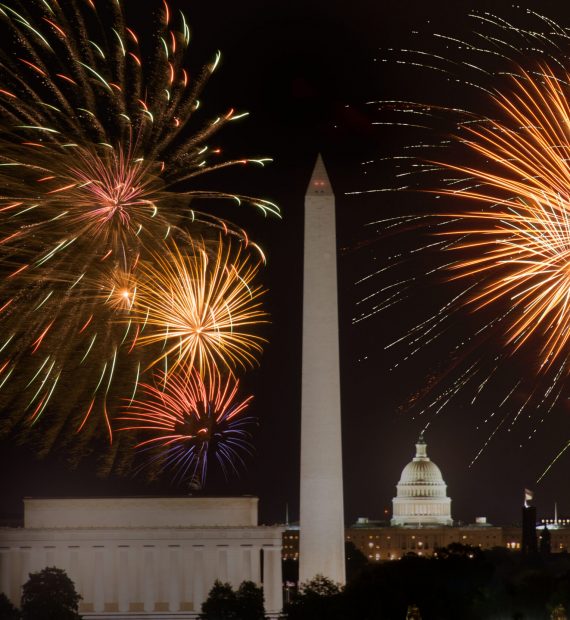 Renaissance Washington, D.C.
Downtown Hotel
999 9th St NW Washington, D.C. 20001
Set in the heart of D.C., the upscale Renaissance Hotel is less than 20 minutes walking distance from the National Archives, the National Gallery of Art, and Ford's Theater.
Group rates for OCON 2022 start at $154 plus tax.
Book your reservation online or call 1-800-228-9290 and mention "OCON 2022."
Thanks to the generosity of donors, the Ayn Rand Institute can offer students significantly reduced pricing and the opportunity to receive a travel and accommodation stipend. Attending OCON is a unique opportunity for students to surround themselves with a community of like-minded individuals.
Add sponsorship during checkout.
Thanks to our generous sponsors and donors, ARI offers travel scholarships to eligible students and young adults who want to attend but need financial assistance. If you are a serious student of Ayn Rand's ideas, whether you are in university, high school, or studying philosophy on your own, you are eligible to receive a travel scholarship to ensure you are able to attend OCON. Scholarships are limited, and the application deadline is May 31, 2022. Apply today!
We're excited to announce that we've partnered with Guidepost Montessori to offer all OCON conference attendees childcare options while they're in Washington, DC. While participating in Guidepost Care, your child will be supported by trained guides in a space prepared just for children on-site at the hotel. Groupings will be ages 2–6 and 7–12, and each group will find age-appropriate Montessori materials, puzzles, games, and activities in their room. To learn more, download the
Guidepost Care overview
and
FAQ
.